PDO Screen: a patient in the lab
drug screening platform
Advance your lead agent with confidence using patient-derived organoids
PDO Screen is our newly designed drug screening platform that allows you to maximize your chance of success in the clinic. Choose from an extensive collection of well-characterized patient-derived organoid (PDO) models as patient avatars for your drug screening program and prioritize your clinical candidate with confidence.

We have carefully selected a panel of 167 patient-derived organoids (PDOs) from 4 different disease indications (cancer, FAP IBD, COPD) and 9 different tissue types including: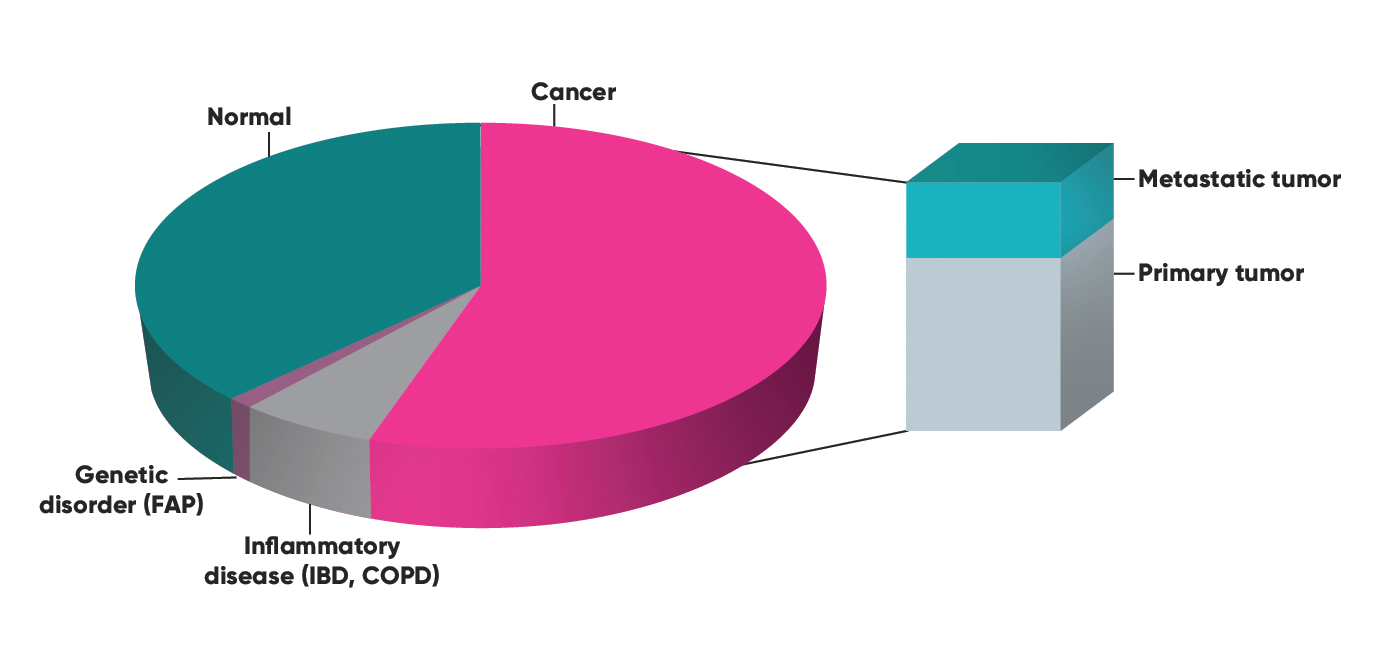 Screen features:
Select any number of PDO models across 9 different tissue types

Test your compound/s in triplicates

ATP-based cell viability 3D assay with IC50 readouts

10-point dose-response curve/drug

Staurosporin/DMSO controls included

Additional readouts available include m

orphology evaluation (brightfield, IF),

IHC, western blot, and

RT-PCR

Barrier function and cytokine production assays for IBD and COPD
Our standard screening is specifically designed to evaluate your compound efficacy and cytotoxicity and offers reliable pharmacology data faster compared to translational in vivo models. A customized design will be set up for COPD and IBD studies.
Project delivery timeline from 8 weeks depending on model selection and number of compounds.
Why choose PDO Screen
Clinical relevance: our world-leading technology for organoid development ensure key patient and disease features are indefinitely preserved in 3D culture
Quality assurance: SNP-verified, annotated models with DNA, and RNA sequencing data available
Target driven drug development: with hotspot mutational analysis performed on a selection of models available for PDO Screen
Faster and more cost-effective than ever: our optimised drug screening workflow provides results in weeks


Design your screen: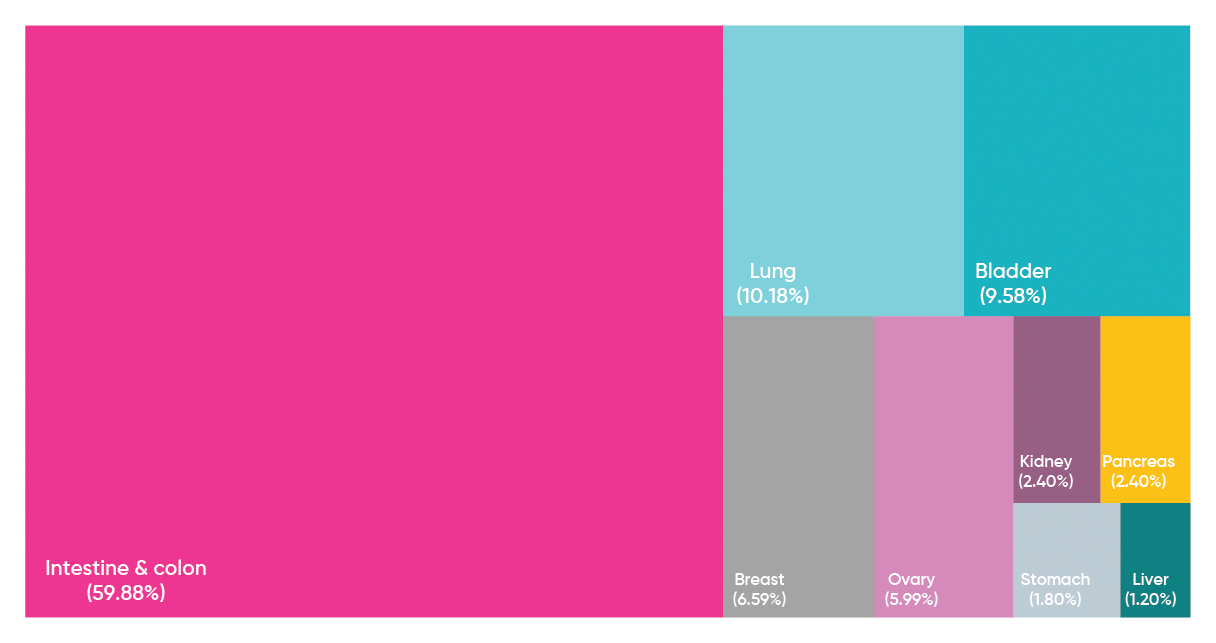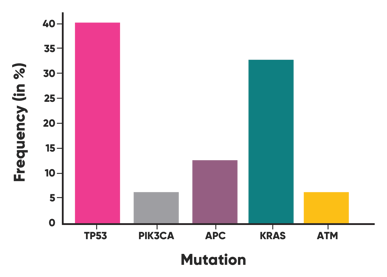 Choose your disease models
Our PDO Screen panel includes:
Oncology, FAP, IBD, and COPD models

Healthy organoids for tox studies

Well-characterized models with SNP, DNA-seq, and RNA-seq data available

HotSpot mutation analysis for a selection of models
Choose your study endpoint
Validated study endpoints include:
Cell proliferation and viability

Assessment of epithelial barrier function

Cytokine production

Gene and protein expression analysis