Meet the speaker
Wellcome Genome Campus, UK

Generation and Utilisation of Cancer Organoid Models
9th August 2022 | Tuesday | 13:00 CET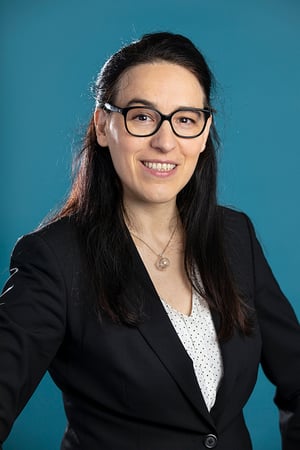 Our Chief Scientific Officer (CSO), Dr. Sylvia F. Boj will be speaking on the potential of patient-derived HUB Organoids in preclinical oncology drug development. This event aligns with HUB's mission to enhance the global accessibility of our next-gen 3D models in oncology research.
Have a pressing question on the application of HUB Organoids in preclinical drug development?
Fill in the form on the right to book an exclusive meeting with our CSO.