FACT SHEET
Tumor organoids
Patient-derived models for the next-gen drug discovery and development
Reduce oncology drug attrition rates
Predict patient response before moving your drug to the clinic
HUB Organoids are unique patient-derived in vitro models developed directly from patient biopsies or resections. Our living tumor biobank includes:
genetically stable organoid models

a wide range of carcinoma indications

matched primary tumor and healthy tissue-derived organoids

organoids derived from both primary and metastatic lesions
Using HUB´s drug screening platform, clinically-relevant data can be generated that allows you to identify new targets, refine your drug combination strategies, or stratify your patient population with confidence.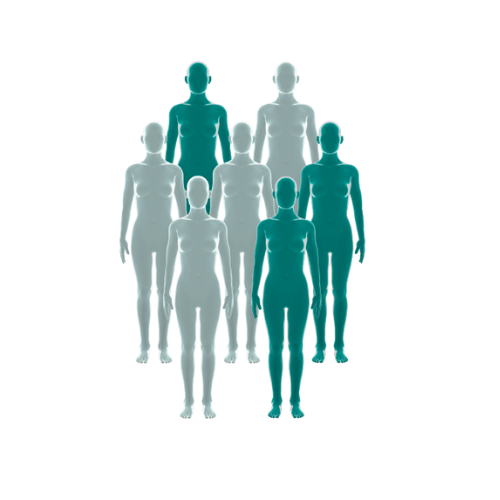 Identify responders and non-responders
Prospectively identify your target patient population and investigate the mechanism of response in patients.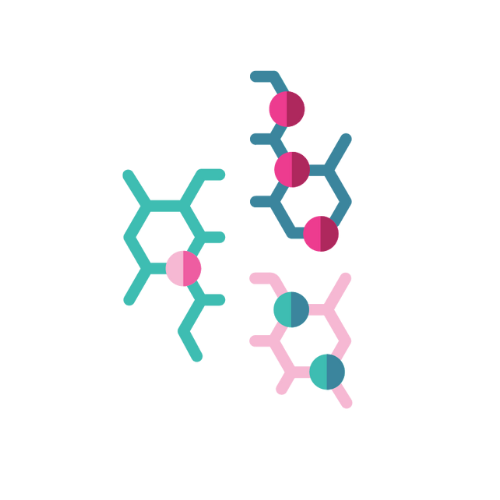 Test combination strategies
Identify the most promising combo startegy with the only easily scalable patient-derived in vitro system.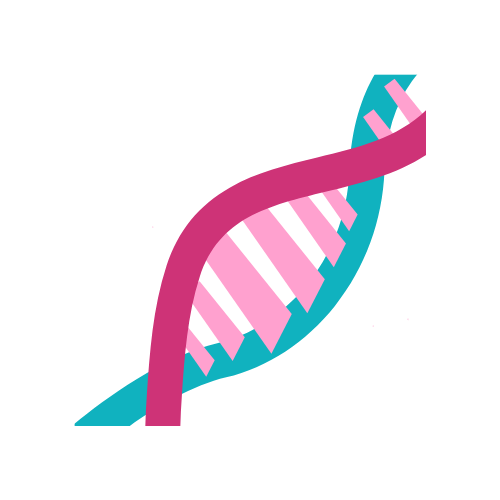 Discover predictive biomarkers
Predict therapeutic outcome using models that recapitulate original patient pathophysiology and preserve patient- and cancer-specific mutations.